Sweet baby Mallory came to me a the last minute. I was so lucky to have an opening. She was a total dream baby. She slept the whole time!
Big sister is an absolute doll!
I love the colors momma chose!!! They were so fun to work with and the new fish I am sure will get a lot of use over the years.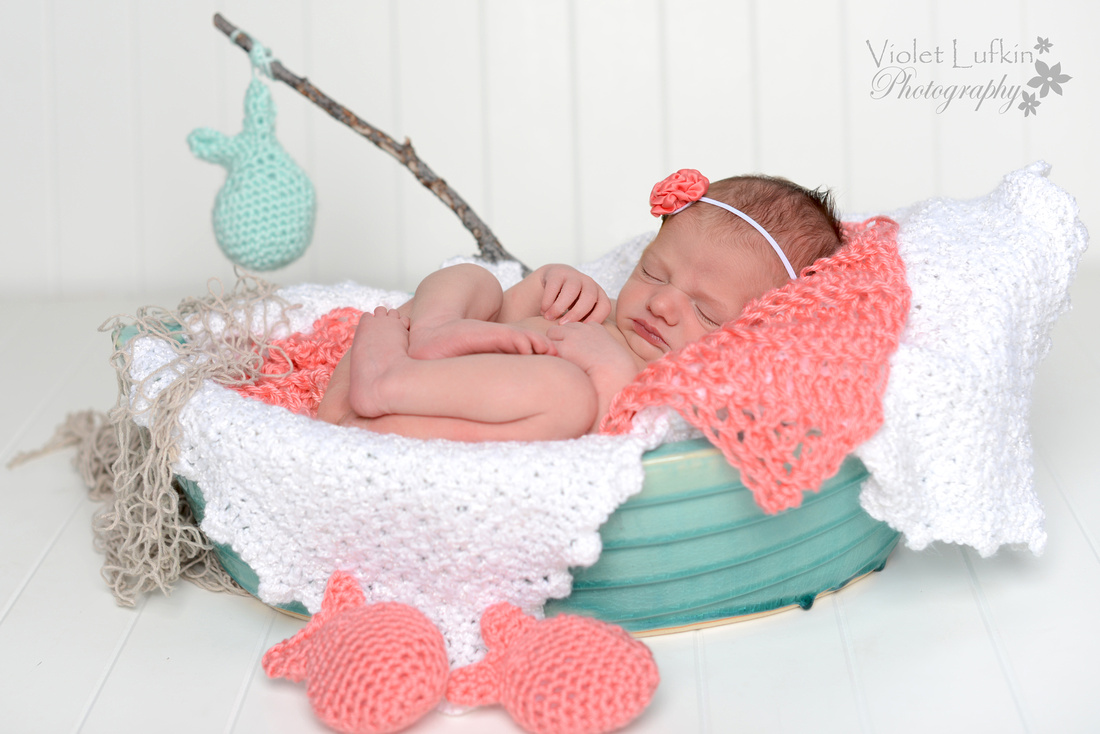 She even did a little fish kiss face for us!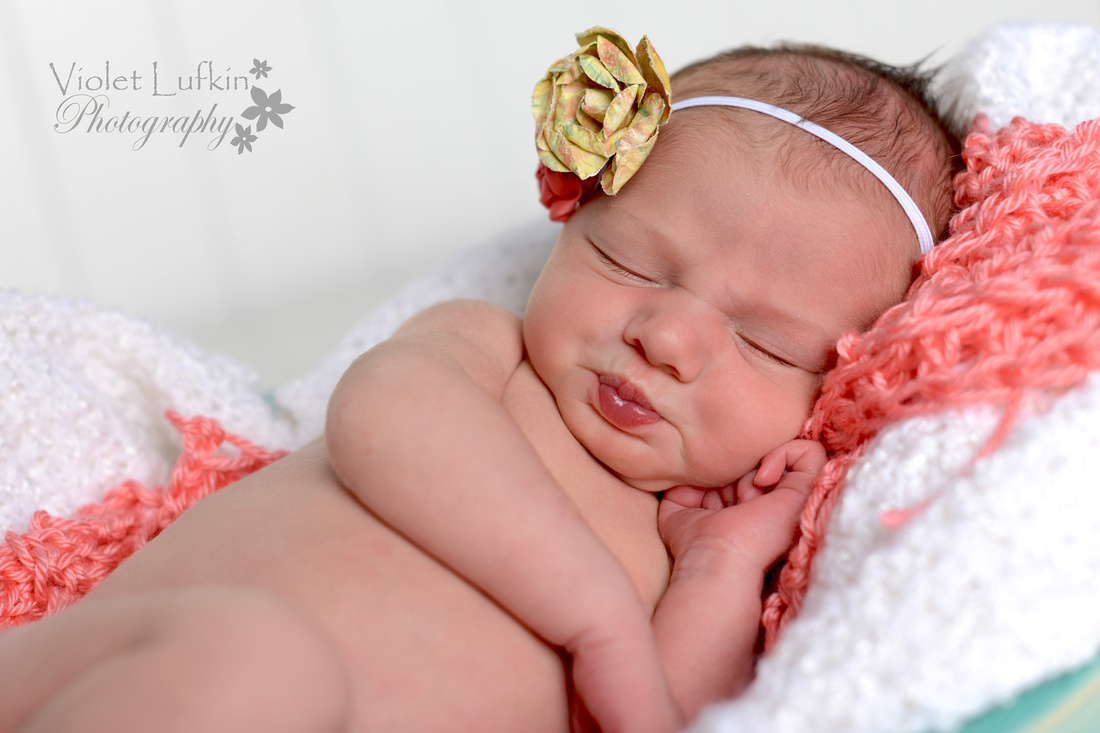 Of course I had to make a hat too :0)
Our little princess finally decided to wake up.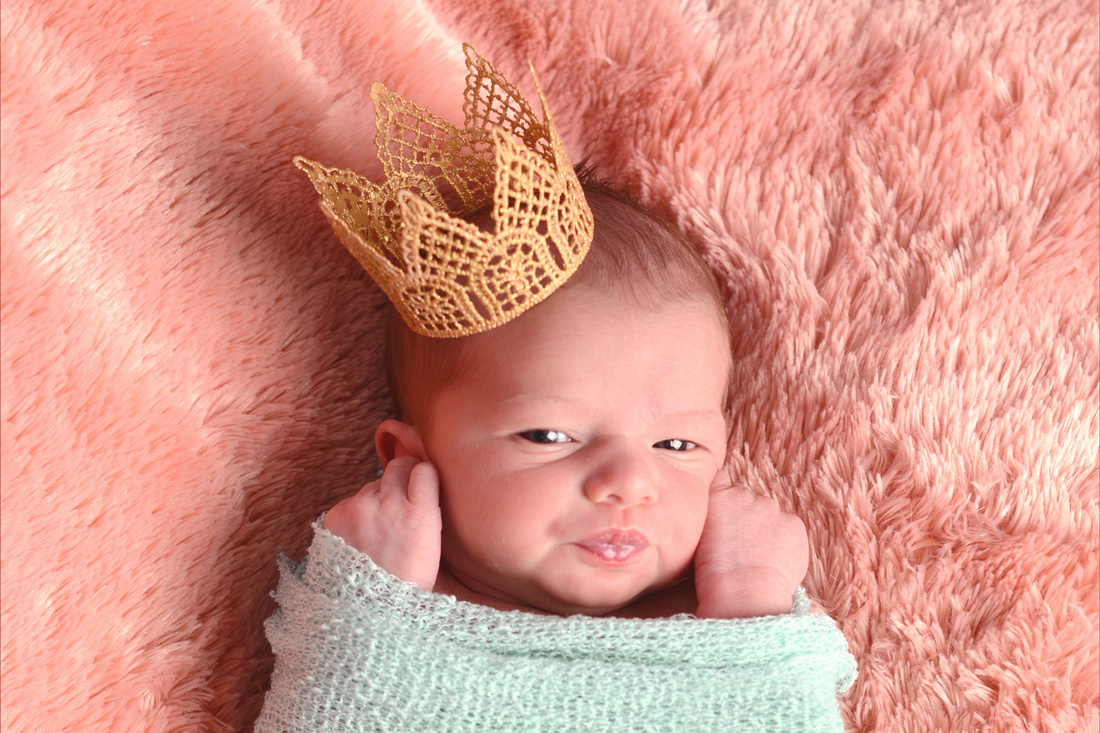 Of course big sister wanted a turn being a princess.